Terms and Conditions
Nulla quis egestas velit. In a mauris diam. Curabitur sit amet risus eu justo posuere posuere in vel magna. Nulla facilisi. Nunc lobortis neque vel finibus rutrum. Donec et varius dolor. Vivamus at tempor lectus. Suspendisse eget ipsum quis nisl fringilla hendrerit. Praesent pharetra, purus a eleifend posuere, diam nisl malesuada turpis, lobortis interdum nunc libero non augue. Pellentesque suscipit, diam eget tempor tincidunt, diam ante iaculis magna, mollis bibendum nibh elit vitae metus. Duis sollicitudin id est eget mollis. Quisque vel odio felis.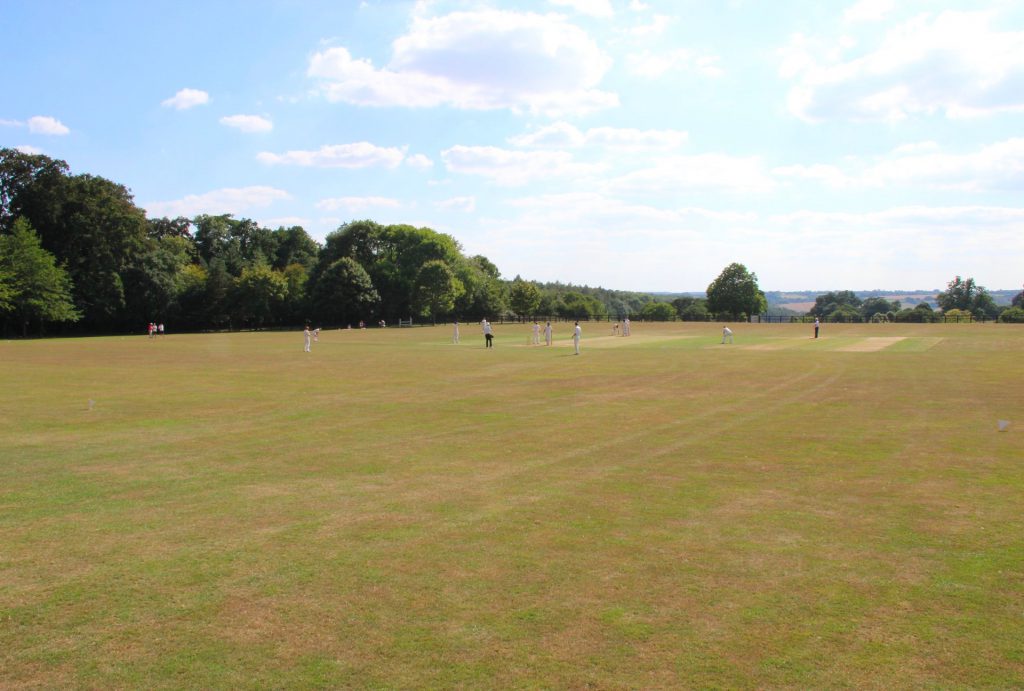 Get involved
Join the Gipsies
If you're passionate about cricket and would like to become a member then we'd love to hear from you. Please click below to complete the application form.
Add result
Thank you for submitting this result
There was an error submitting this result