Apply to become a member
In order to be considered for lifetime membership you will need to be proposed by a Gipsy member. We warmly welcome cricketers of all ages and abilities. Simply fill out the form on this page and we will provide further details.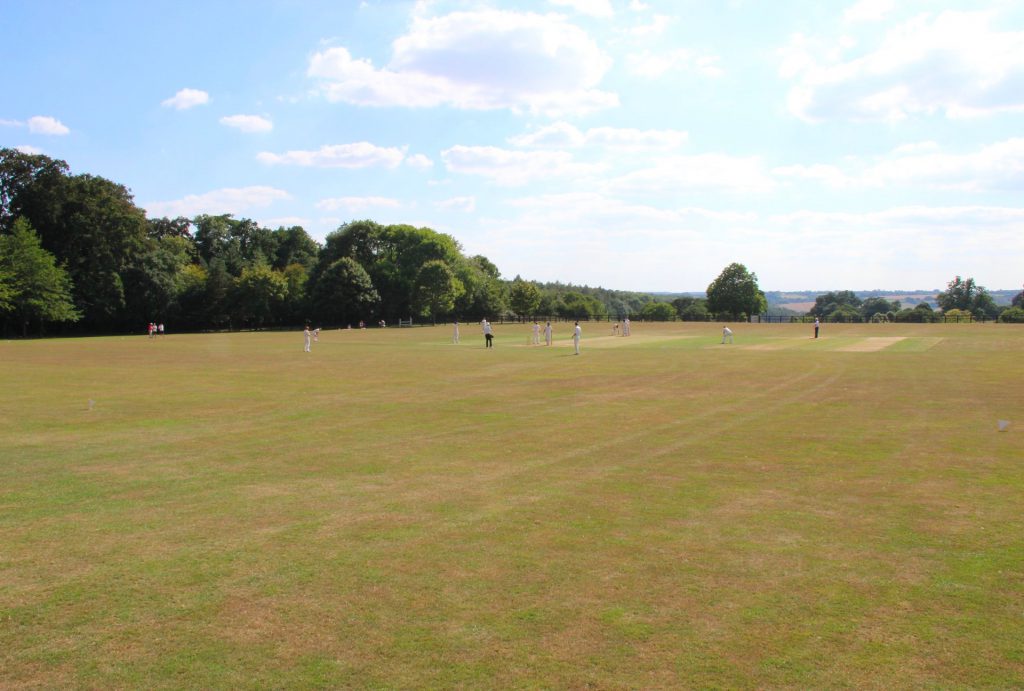 Get involved
Join the Gipsies
If you're passionate about cricket and would like to become a member then we'd love to hear from you. Please click below to complete the application form.
Add result
Thank you for submitting this result
There was an error submitting this result