New Gipsies Playing Kit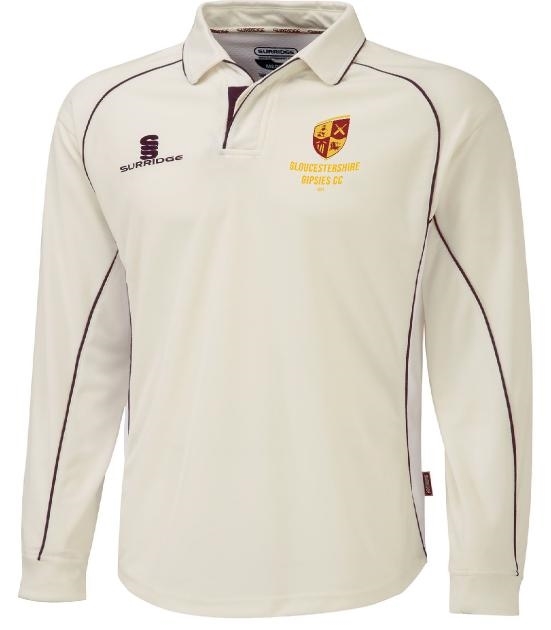 Gloucestershire Gipsies Cricket Club Match Shirt
£42.50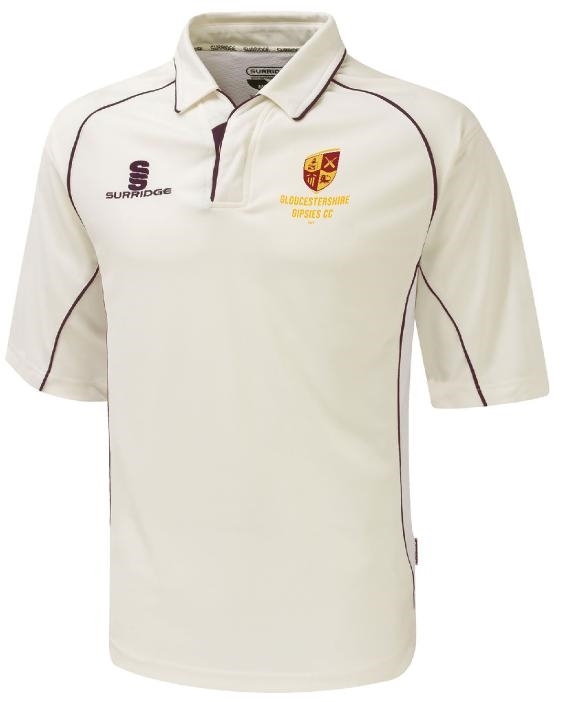 Gloucestershire Gipsies Cricket Club Match SS Shirt
£36.95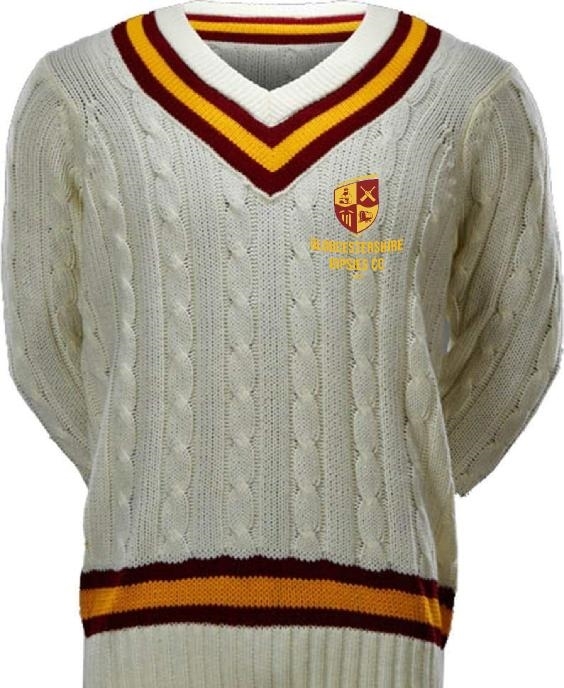 Gloucestershire Gipsies Long SleeveJumper
£29.95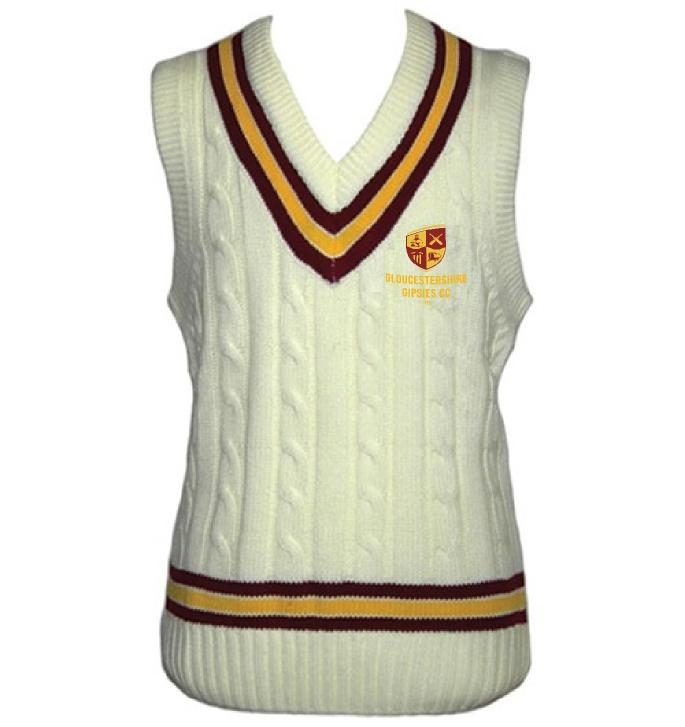 Gloucestershire Gipsies Short Sleeve Jumper
£27.95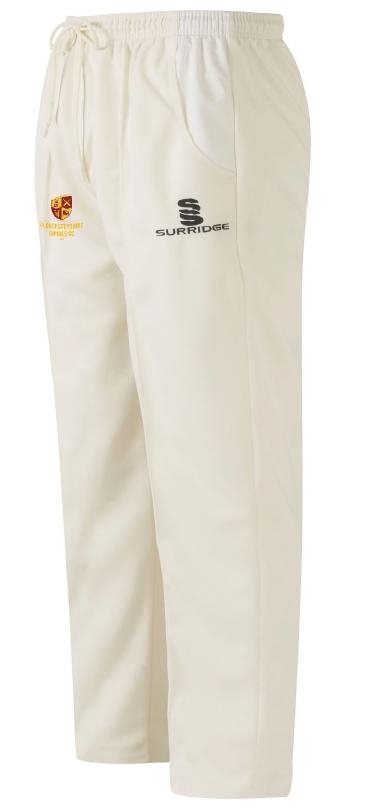 GloucestershireGipsies Whites
£29.95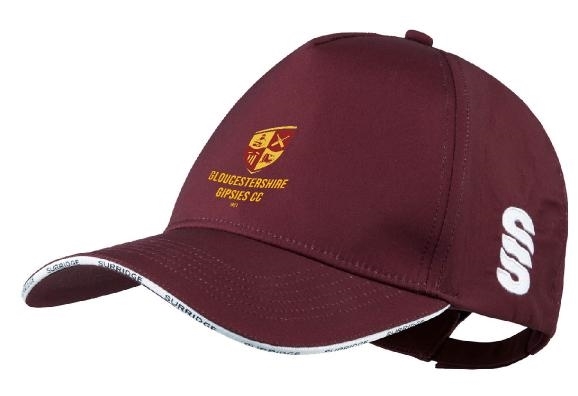 Gloucestershire Gipsies Club Cap
£15.95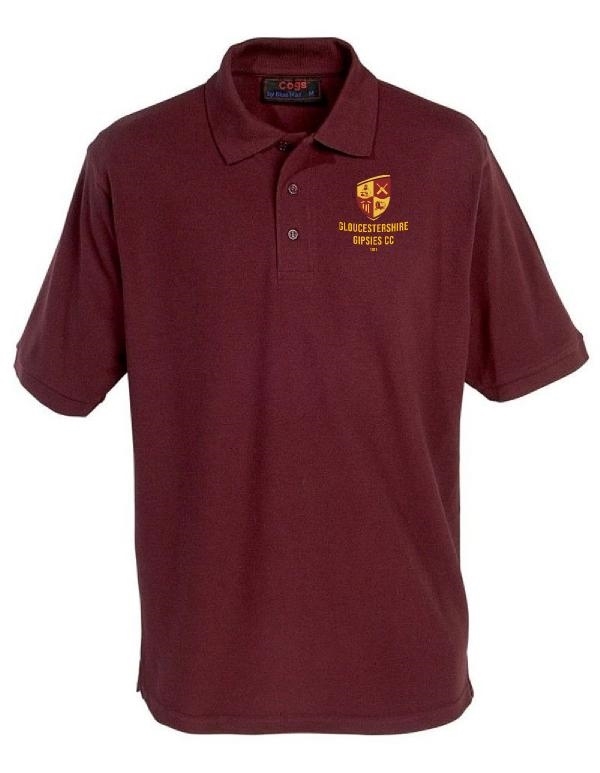 Gloucestershire Gipsies Polo Shirt
£14.95
Click here to order online
Traditional Gipsies Blazer, Cap, Tie and Bow Tie.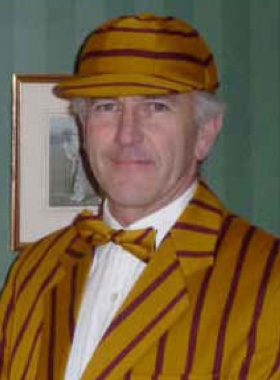 Gloucestershire Gipsies Cap - one size
£35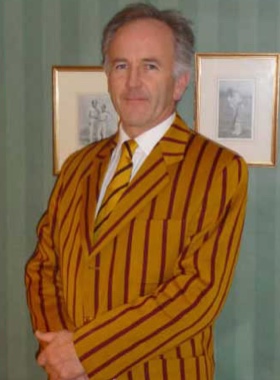 Gloucestershire Gipsies Tie
£15
Order your Clothing
How to order
Club Blazers, Ties, Bow Ties, Caps & Polo Shirts  can be ordered from Chris Coley. Please send your order with a cheque (made out to Glos Gipsies CC) to: Chris Coley, 1 Montpellier Gardens, Cheltenham GL50 1UZ. Thank You.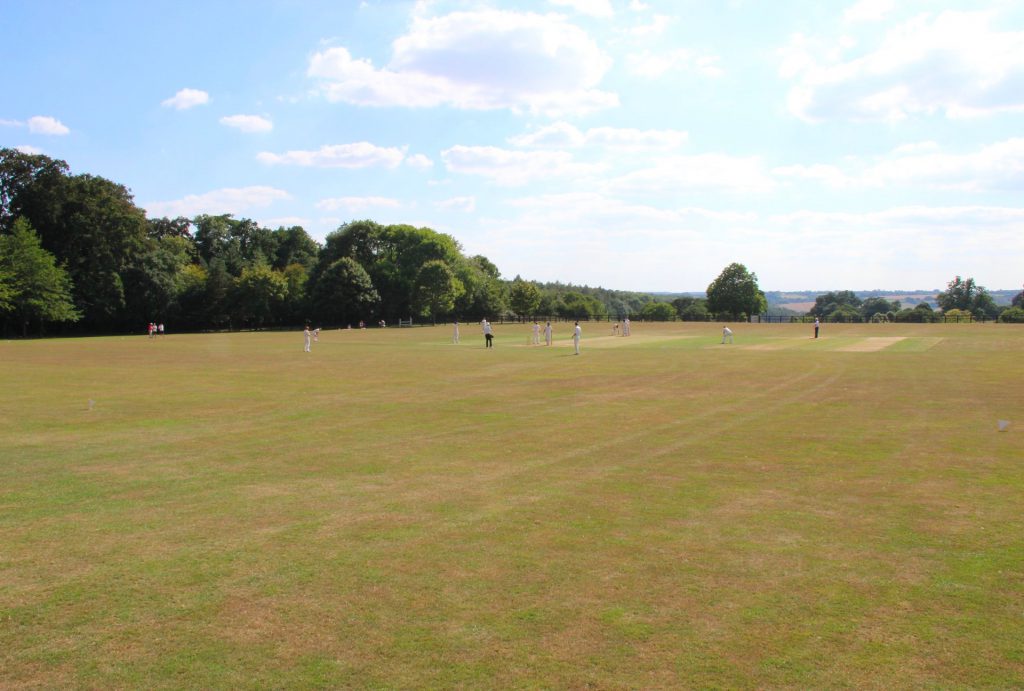 Get involved
Join the Gipsies
If you're passionate about cricket and would like to become a member then we'd love to hear from you. Please click below to complete the application form.
Add result
Thank you for submitting this result
There was an error submitting this result