Centenary Dinner at Cheltenham Cricket festival
Friday 22 July - Held in private marquee with guest speaker John Barclay, former Captain of Sussex and former President of MCC – Mixed – Lounge Suits/Blazer Ticket £50 (or £450 for a table of 10)
BOOK HERE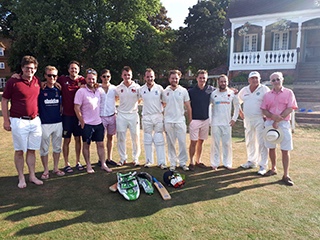 Gipsies Centenary Celebrations
We have lots of exciting plans to celebrate our Centenary, including a Gipsies Ball, 100 tournament, Golf days, Cheltenham Cricket Festival and more. Watch this space for announcements.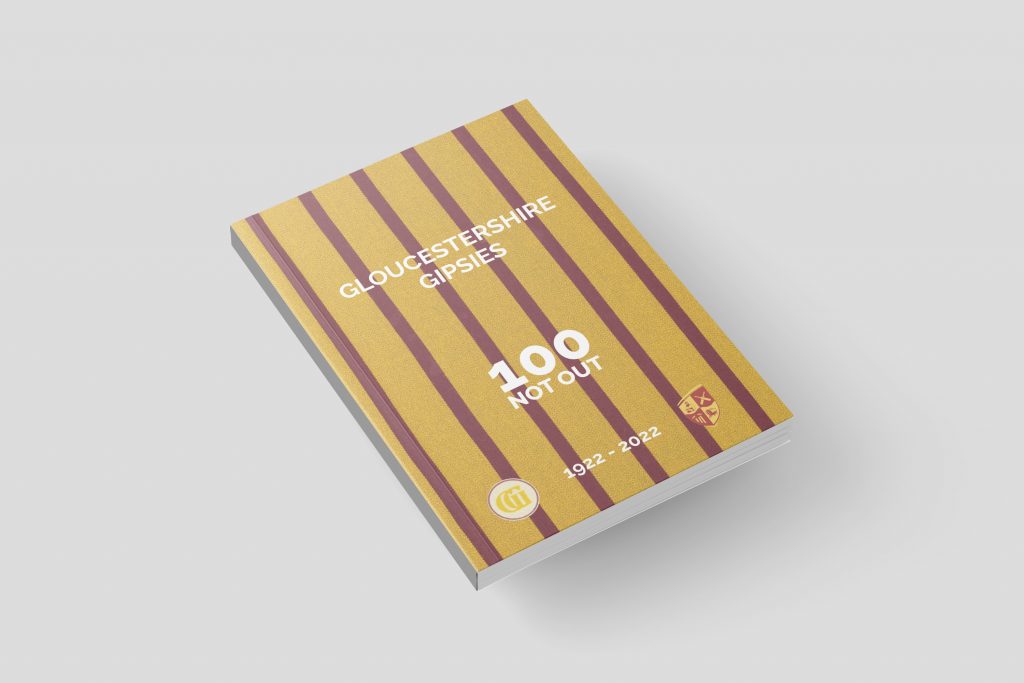 100 Not Out Centenary Book
We are excited to announce that the fascinating Gloucestershire Gipsies Centenary Book - 100 Not Out - is now available to buy.
Buy the Book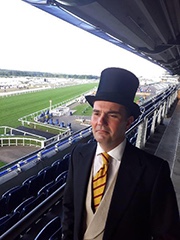 Gipsies New Year's Day at The Races
We will be launching our Centenary Year Celebrations at Cheltenham Races on New Year's Day 2022. We will host our own marquee in The Tented Village. The marquee will have its own bar and cash food will be available. Tickets are selling well so to avoid disappointment please contact Chris Coley on 07710 346661 to secure your tickets.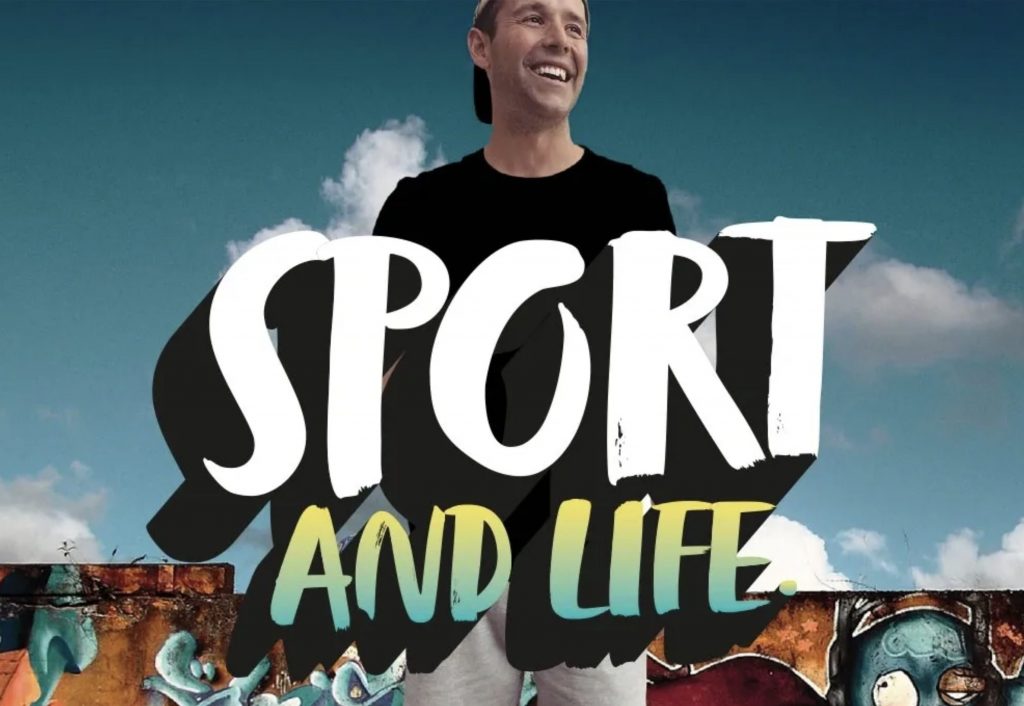 PODCAST with Chris Coley & Ed Draper
Chris Coley has recorded a podcast about the 100 Not Out book and the history of the Gipsie's club with National Sports Broadcaster Ed Draper.
Listen to Podcast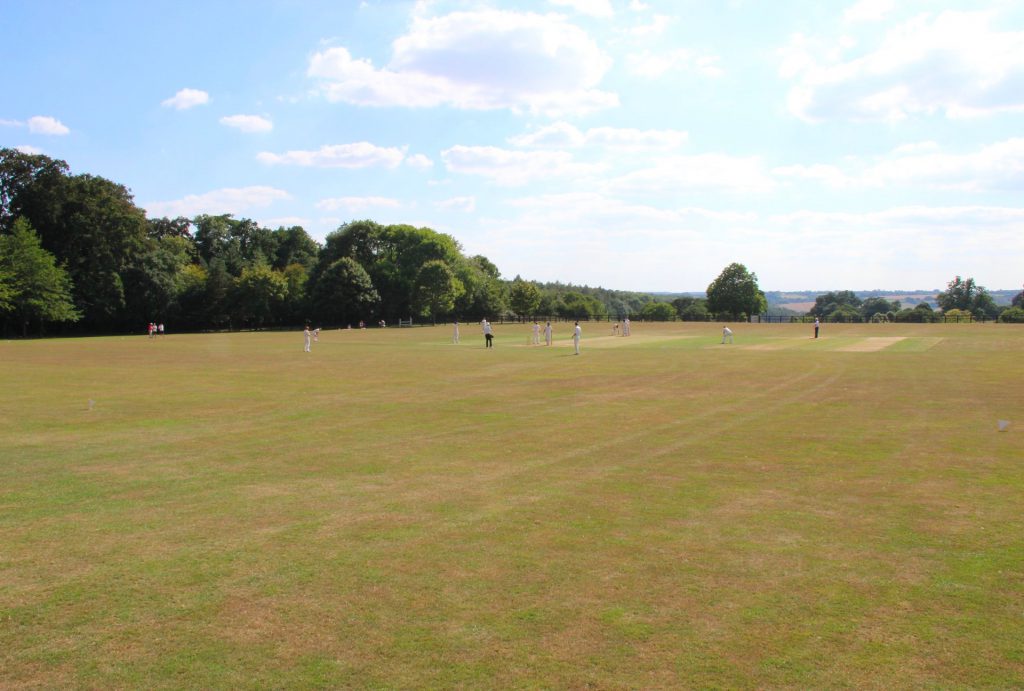 Get involved
Join the Gipsies
If you're passionate about cricket and would like to become a member then we'd love to hear from you. Please click below to complete the application form.
Add result
Thank you for submitting this result
There was an error submitting this result