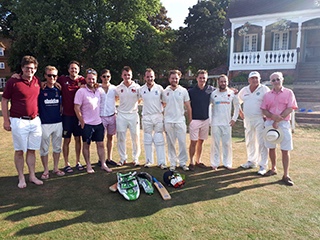 Gipsies Centenary Celebrations
We have lots of exciting plans to celebrate our Centenary, including a Gipsies Ball, 100 tournament, Golf days, Cheltenham Cricket Festival and more. Watch this space for announcements.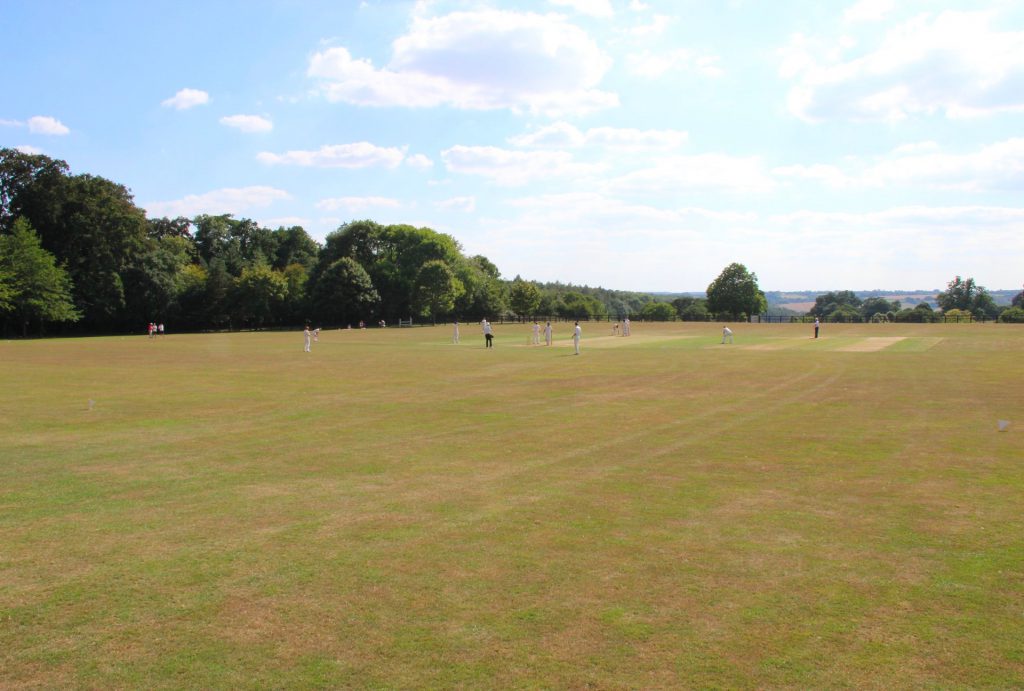 Get involved
Join the Gipsies
If you're passionate about cricket and would like to become a member then we'd love to hear from you. Please click below to complete the application form.
Add result
Thank you for submitting this result
There was an error submitting this result