Gloucestershire Gipsies Cricket Club History
On 2nd September 1921 six gentlemen met at the offices of ES & A Robinson in Bristol
On 2nd September 1921 six gentlemen met at the offices of ES & A Robinson in Bristol to discuss the possible formation of a County Amateur Cricket Club based on "the lines of The Band of Brothers, The Yorkshire Gentlemen, The Hampshire Hogs" etc.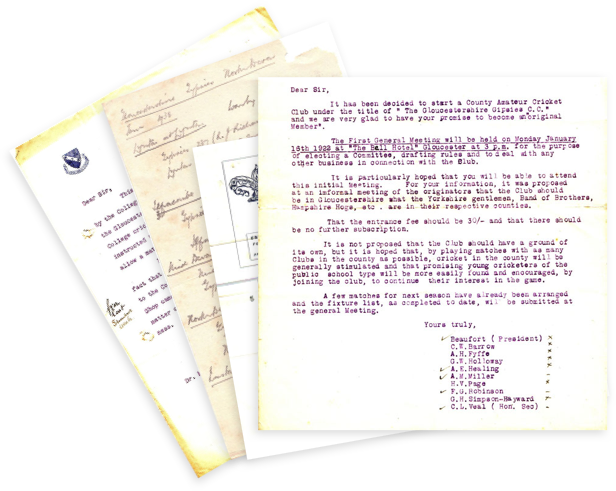 Sun, 12th July, 2020
. 2:00 pm, Tarbarrow
Managers:
Richard Wills 07720 949777 richwills111@btinternet.com
Ed Richardson 07921 802512 ejlrichardson@gmail.com

Wed, 22nd July, 2020
. 1:00 pm, Standlake
Oxford Downs
Glos Gipsies
Managers:
Charlie Mckegney 07894 445371 charlie.mckegney@hotmail.com
Add result
Tue, 28th July, 2020
. 1:00 pm, Dumbleton
Glos Gipsies
128 - 10
lose
Managers:
Shaun Uthup 07855 857022
shaun@sozodesign.co.uk
GGCC on Peter Wilson's Morning Show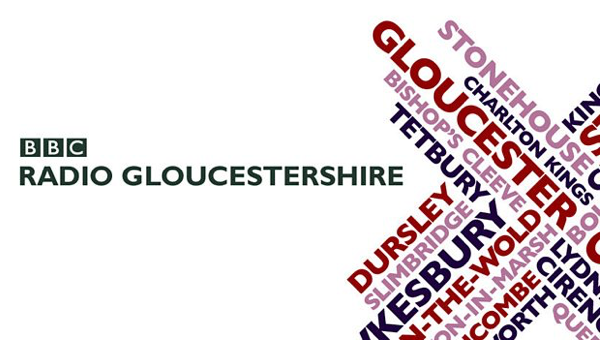 Yorkshire Tour and Autumn Golf
Join us on our tour of Yorkshire this September or our annual Autumn Golf Meeting at Minchinhampton. (Sadly both cancelled due to Covid19)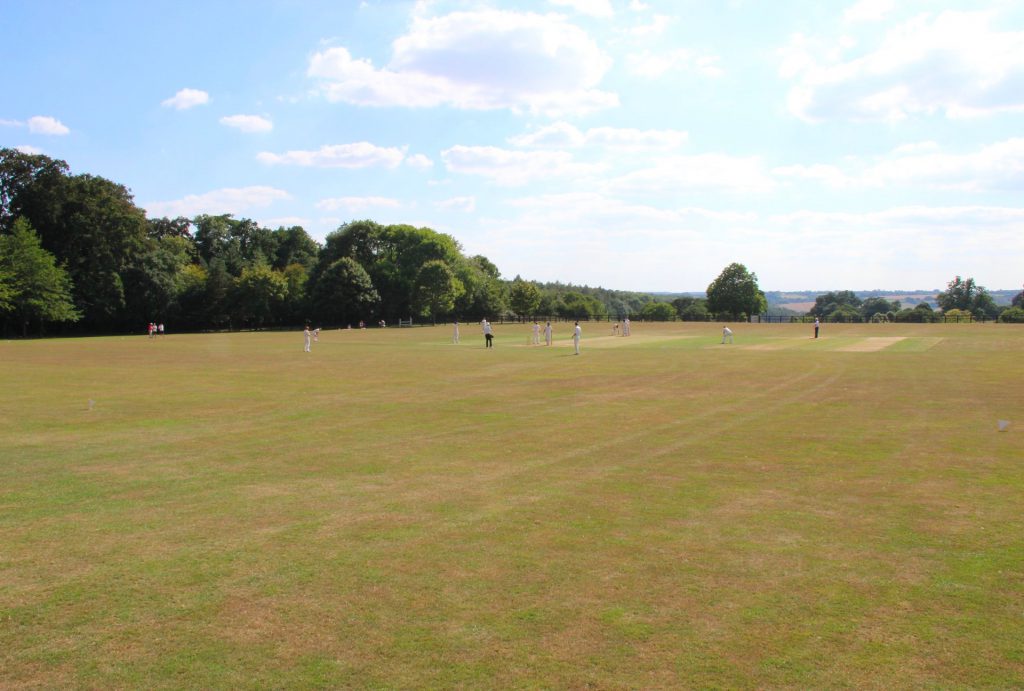 Get involved
Join the Gipsies
If you're passionate about cricket and would like to become a member then we'd love to hear from you. Please click below to complete the application form.
Add result
Thank you for submitting this result
There was an error submitting this result