New Member Sign Up
Please complete the form to ensure we have your most up-to-date contact information. At the end of the form you will see payment instructions. Your membership only becomes active once we receive full payment.
If you have a Facebook account, please also take the time to follow us in order to keep up-to-date with news and events – thank you.
Become a member sign up form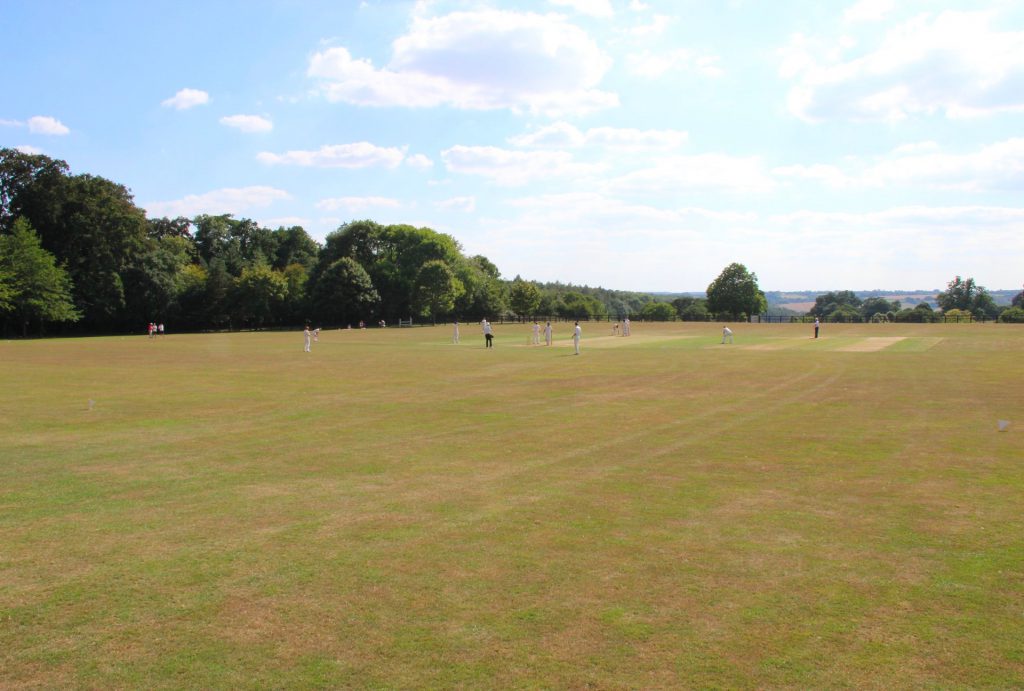 Get involved
Join the Gipsies
If you're passionate about cricket and would like to become a member then we'd love to hear from you. Please click below to complete the application form.
Add result
Thank you for submitting this result
There was an error submitting this result